Now you have a great opportunity to save up to 30% on your purchase, paying for it with points.

HOW TO GET POINTS
For each order you get points, where $10 is equal to 1 point.
You make an order for $120 – you have 12 points for next orders.
In order to accumulate points in the future, you need to enter your personal account, before you make an order. There you will see all the information about the points.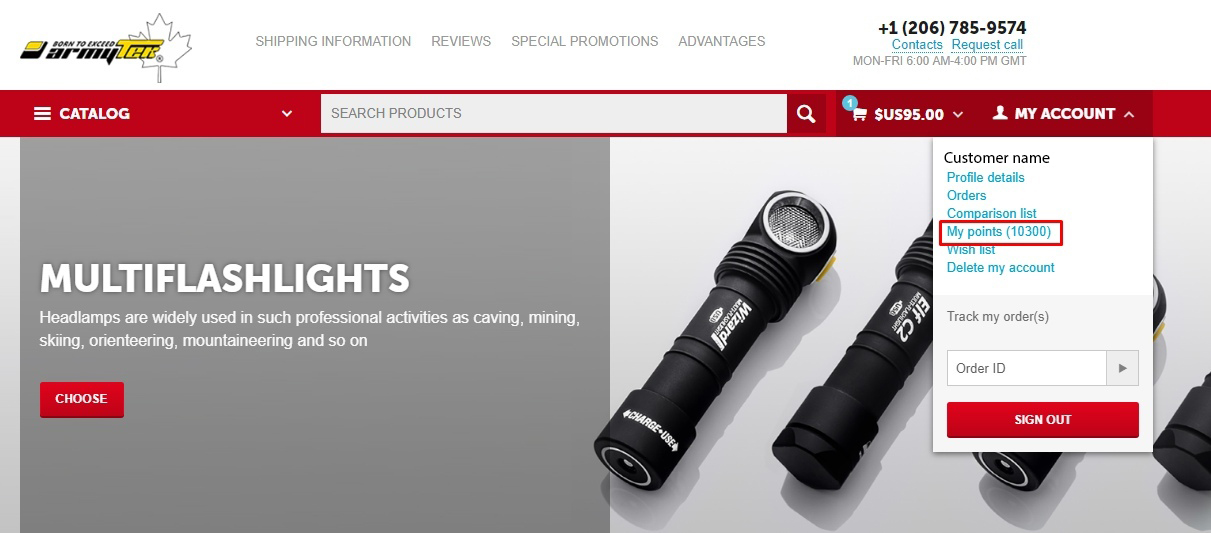 HOW TO SPEND YOUR POINTS.
You can pay with points up to 30% of product price. $1 is equal to 1 points . You choose how many points you spend.
E.g.: You make your next order for $120. You can pay for your order partially with 36 points and get it for $84.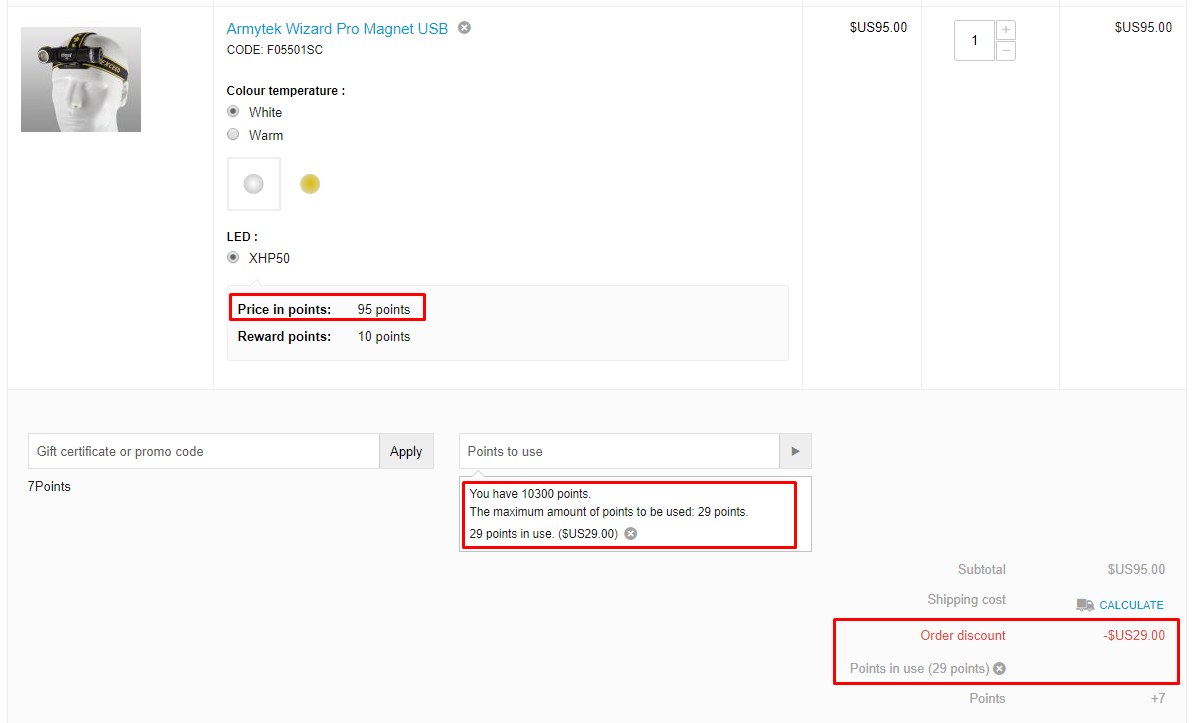 GET YOUR FIRST POINTS RIGHT NOW!
We present 5 points for registration and 3 points for your review on our website!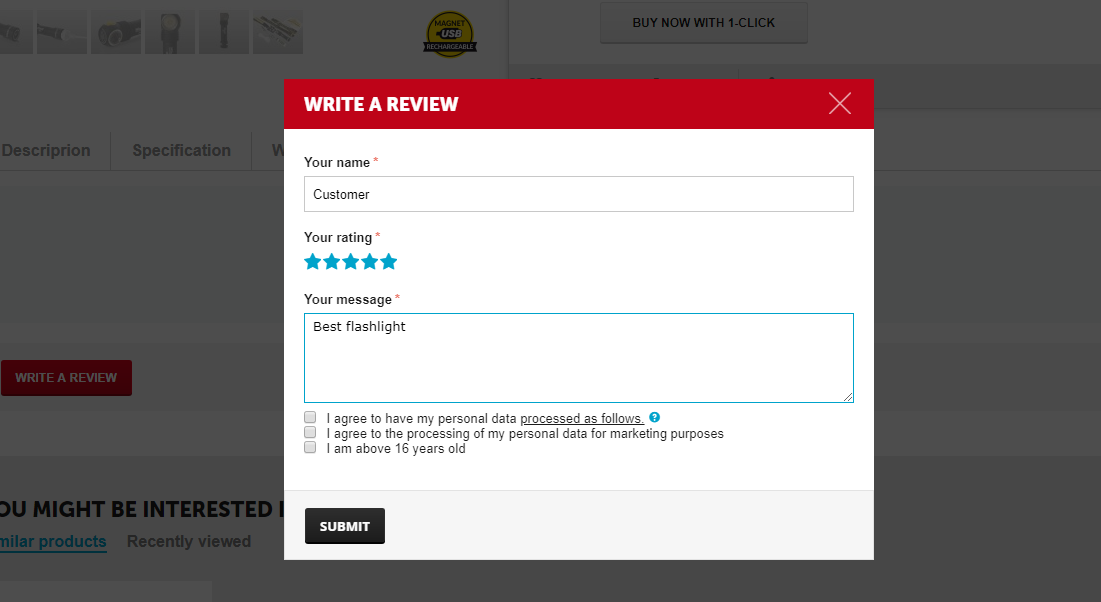 Pay attention!
*All products, excluding spare parts and discounted products, can be paid with points.
** The percentage of the value that can be paid by points depends on the product and is determined by the store. Maximum can be paid with points up to 30% of the cost of goods.
***Points for your review will be awarded, after the review is approved by the moderator.