Extremely compact size allows to сarry Handy C1 VE everytime and everywhere. Thanks to Powerbank function you can charge not only batteries, but even gadgets. Charger fixes battery tightly, that's why it doesn't fall out. It is especially convenient for trips and carry in a bag.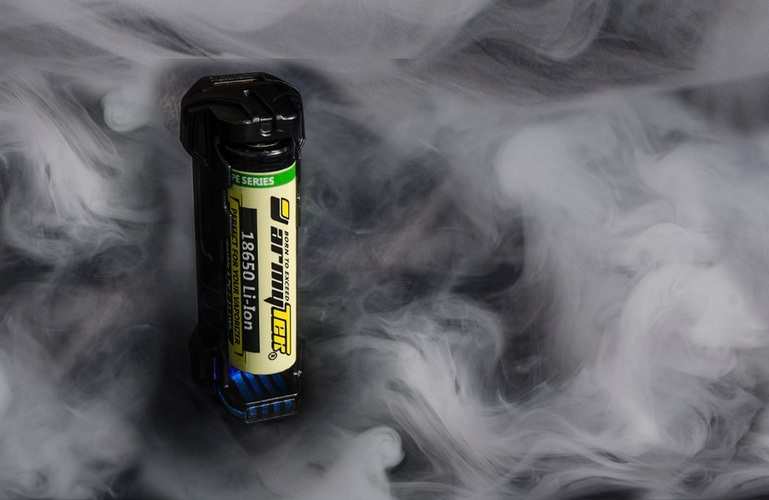 What are the special features of Handy C1 VE?
Fast battery charge with 2A current.
Powerbank function charges devices with current up to 2.5A – now you need less time to charge your gadgets!
Compatibility with IMR / Li-Ion batteries and protection from overcharge.
LED-indication reflects the battery charge level.
Micro-USB slot, cable included.
5 years no-hassle warranty.