HOW TO CREATE A GIFT CERTIFICATE?
Gift certificate is the best present for flashaholics!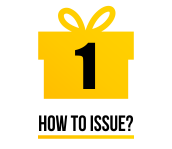 The minimum amount of the certificate is $30.
Complete the form on the website.
You can add any product. In this case, the total amount for the certificate and the goods is paid.
The certificate is added to the basket and paid as a normal order.
Enter the recipient's postal address or email address.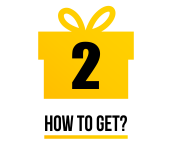 By email.
We will send the certificate to the e-mail address specified during registration.
By mail.
We will send you a ready certificate to the postal address specified at the time of registration.
Free delivery is carried out at an order of $100.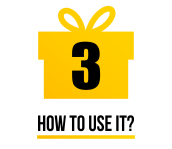 Use the certificate when placing an order in your basket, enter the code is shown on the image.
If the amount of the certificate is greater than the product you selected, the remaining amount can be used for the next order.
If the amount of the certificate does not fully cover the goods you selected, you can pay the remainder.