Armytek Dobermann Hunting Kit
All your hunting gear is now in one case
Dobermann Hunting Kit is a ready-made solution for maximum effective use on a hunt. The set includes compact Dobermann tactical flashlight and the most popular accessories to it.
Flashlight with battery, quick-release magnetic weapon mount, remote switch with coil cord and charging device with Powerbank function are supplied in a durable plastic case. Nylon holster, steel clip and lanyard ensure convenient day-to day carry and application.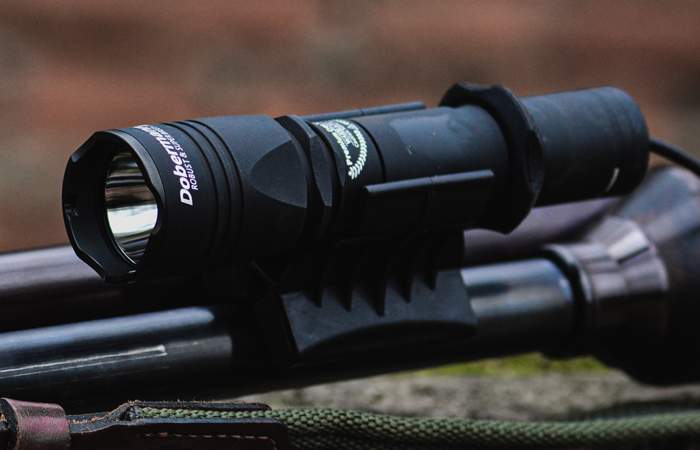 Dobermann — 2 in 1 flashlight for hunting and everyday use
Compact 2 in 1 tactical flashlights with narrow spot of light and smoother transition between hotspot and spill. Optimal both for tactical and day-to-day application. The model with 1000 lumens brightness is best suited for solving tasks at medium distances of 100-200 meters (maximum distance of light is 381 meters).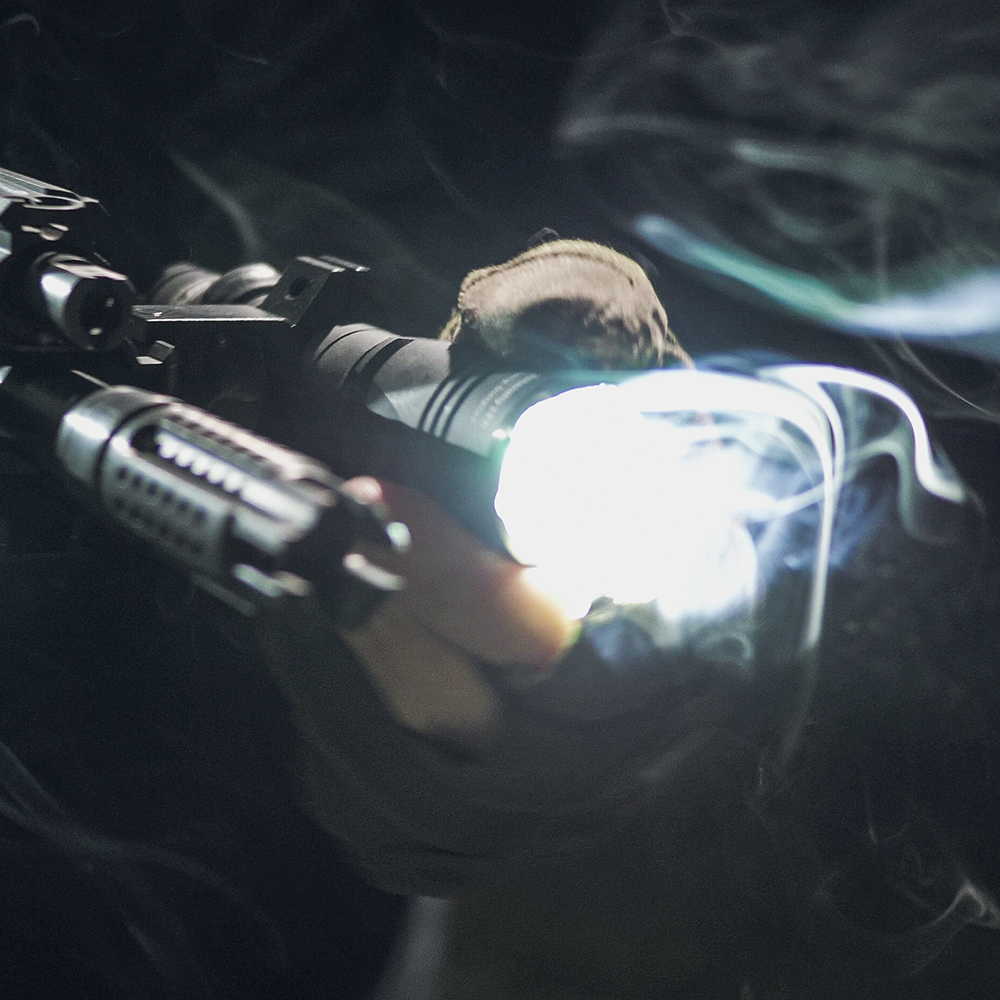 TACTICAL
Withstands any recoil due to improved springs and installation of the driver inside a reinforced capsule filled with protective compound.
Standard 1 inch body is compatible with any accessories, including original remote switches and magnetic weapon mount for quick one-motion attachment and removal.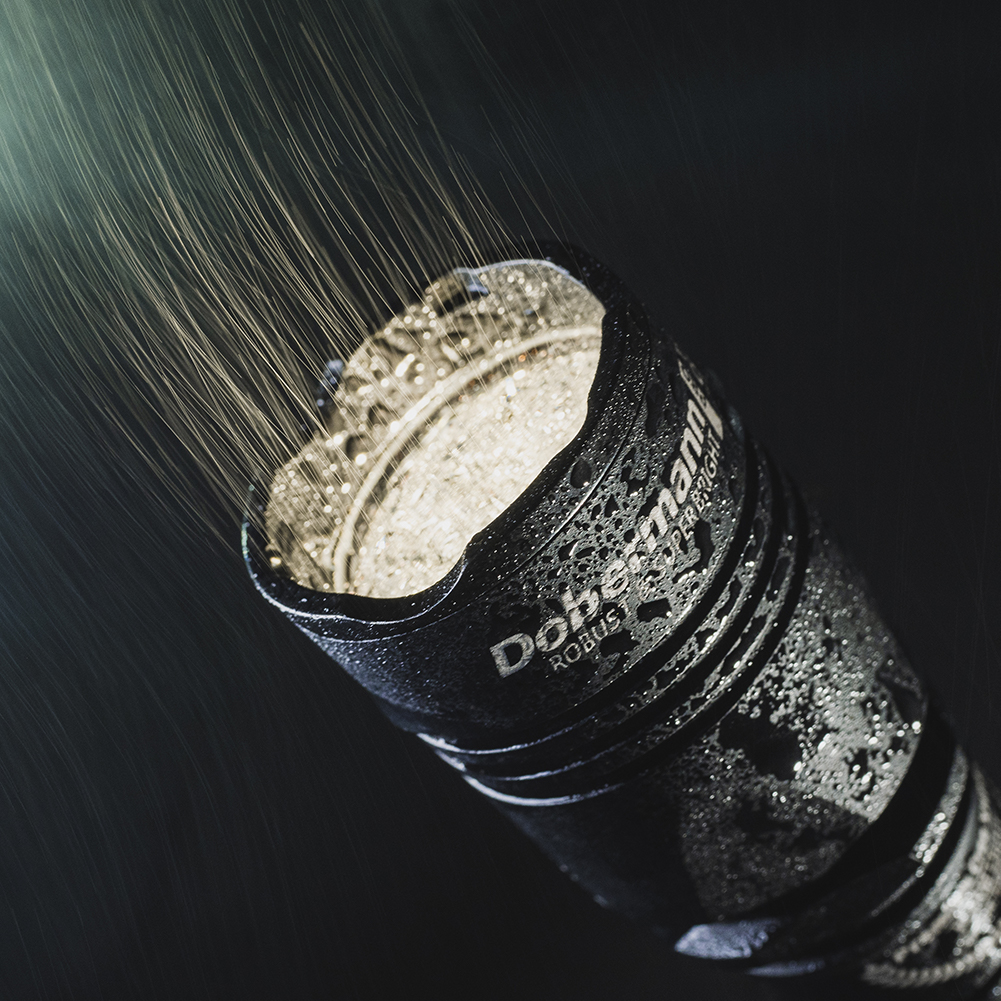 EVERY DAY CARRY
Compact body, convenient holster, steel clip and lanyard for day-to-day carry and use.
Advanages of Dobermann series flashlights
Narrow beam of light and smooth transition between hotspot and spill.
Special precisely calculated reflector for High Intensity LED modification, which provides 1.5 times the light range compared to a usual LED, tempered glass with anti-reflective coating for maximum throw distance.
Non-flat button allows to easily switch the flashlight with a palm.
Innovative technology allows to use any 18650 Li-Ion batteries.
Solid body made from aircraft-grade aluminium, special matt anti-abrasive finish without rough knurling.
Active real-time temperature control to prevent overheating above +60 °C and warning indication of low battery level.
Total protection from water, dirt and dust in accordance with IP68 standard — flashlight continues to work even at 25 meters depth up to 5 hours. Withstands fallings from the 10th floor.
Handy C1 — portable charging device and Powerbank
Compact and lightweight charger that is convenient to carry in a pocket and use as portable power source. Compatible with batteries of popular sizes, works with USB output wall and car adapters. Powerbank function allows charging any devices, including iPhone and iPad.
Intelligent automatic detection of battery type, charge level and optimal current.
Quick charge with 1.2A current.
Supports IMR/Li-Ion with precise charge algorithm to extend battery lifespan.
Built-in effective powerbank supports devices with charge current up to 1A.
Special 'wings' design for reliable carrying of batteries without additional silicone strips.
Auto-detection of bad batteries and reverse polarity.
Automatically stops the charging when complete depending on the battery.
Multicolor LED indication with 4 LEDs.
Well-thought-out set of accessories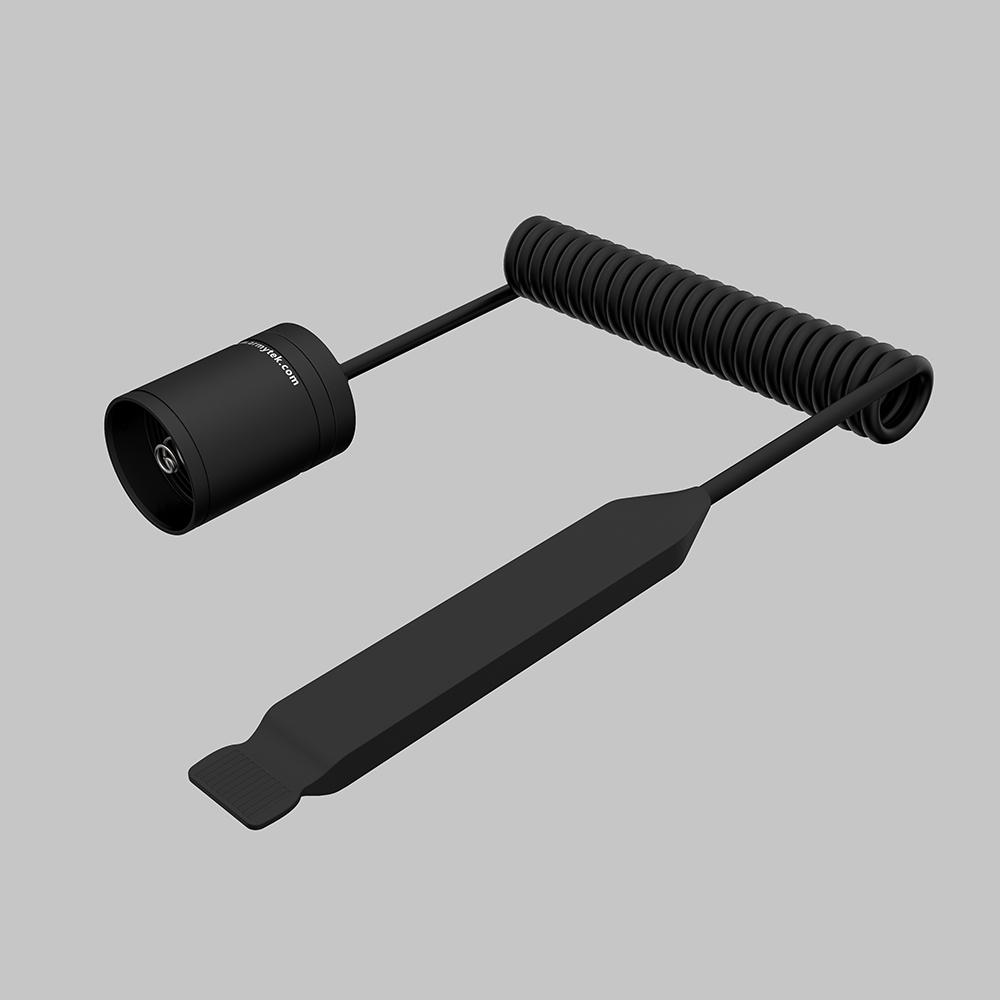 Remote switch ARS-01 (coil cord)
Compatible with all Armytek flashlights with tactical button. Provides remote momentary on (until the button is released). Conveniently attached to any gun, withstands weapon recoil. Coil cord stretches to 125 cm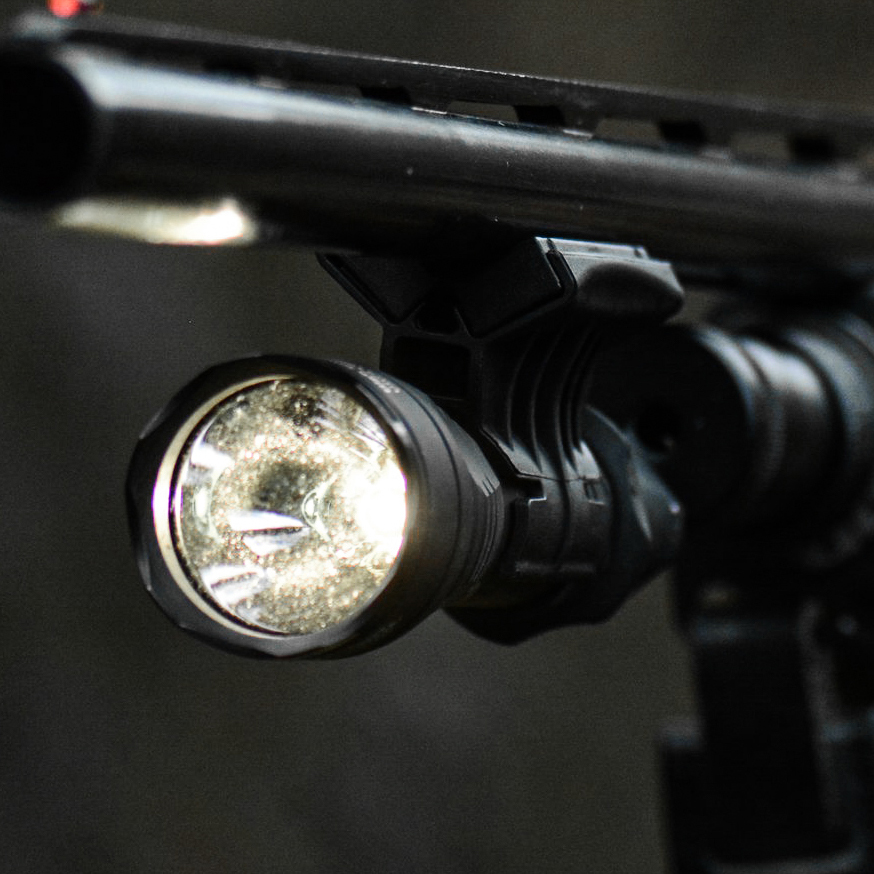 Magnetic weapon mount AWM-03
Compatible with 8-30 mm diameter weapons. Provides reliable fixation of a flashlight with easy one-motion attachment and removal. Lightweight and made from robust materials. Holds up to 8 kg due to extra strong dual magnets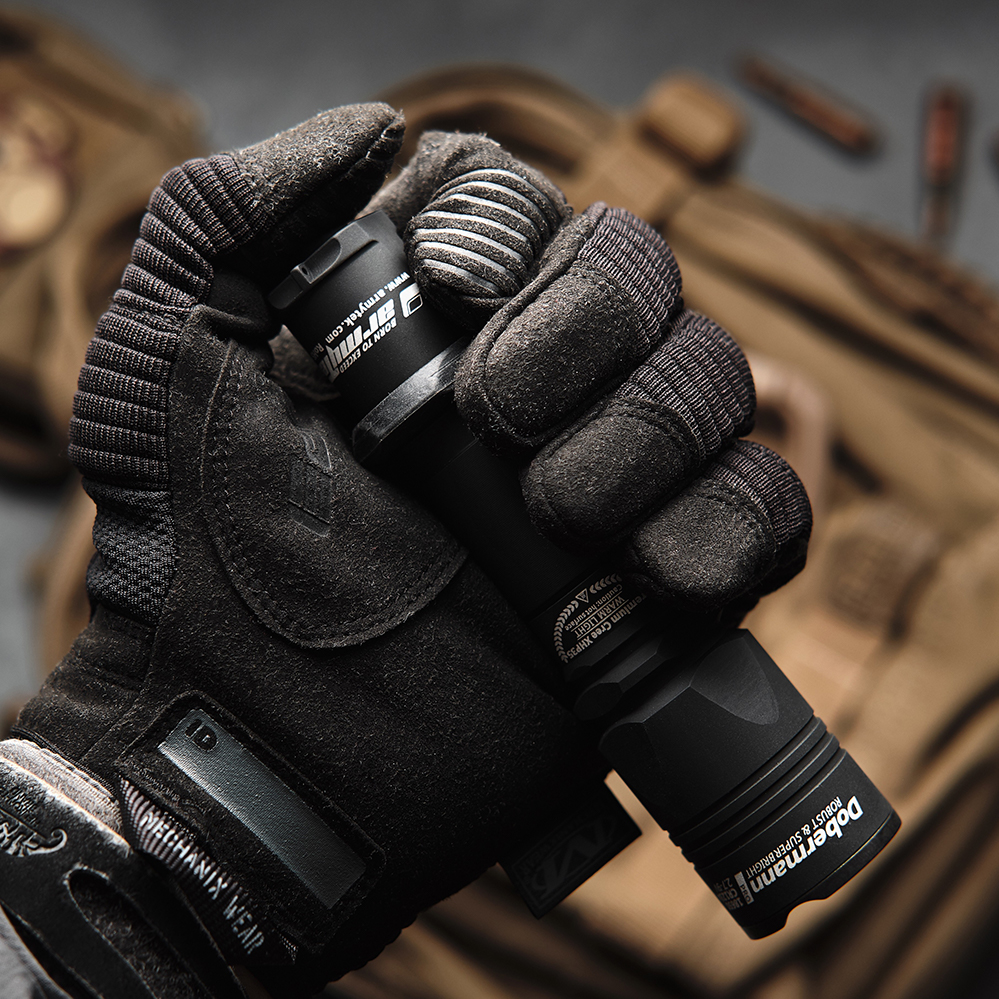 Grip
Injury-safe ergonomic silicone grip for convenient tactical hold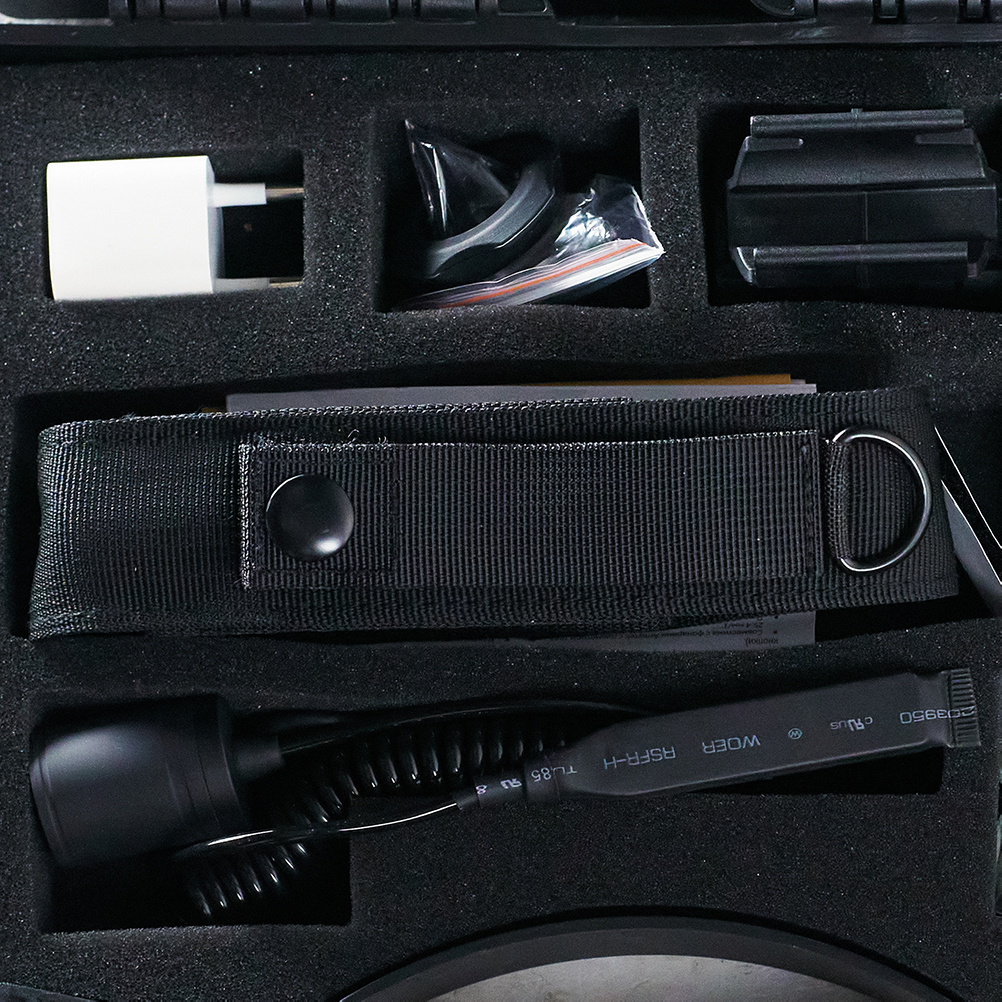 Holster
Heavy-duty nylon holster with several fixing options: on a belt of any width, on a Molle mount, on equipment thanks to durable steel ring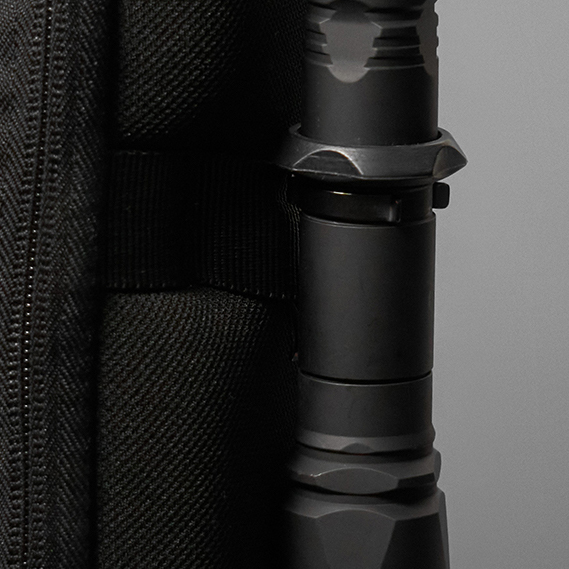 Clip
Steel clip with wear-resistant black titanium coating for mounting on clothes, equipment or belt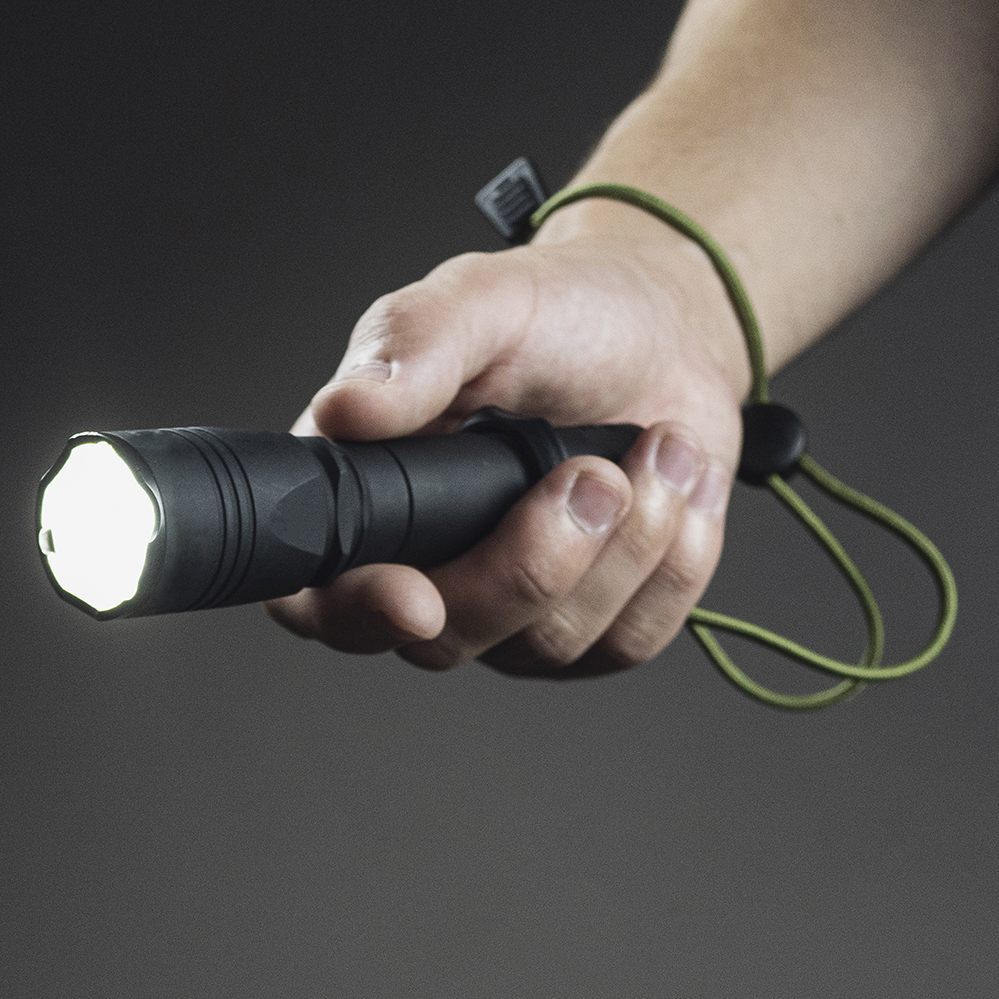 Lanyard
Size-adjustable wrist lanyard made of heavy-duty paracord and steel carabiner for quick removal and installation on the flashlight