Warranty
Armytek company guarantees high quality of its products:

Flashlights:
10 years no hassle warranty
(5 years for Zippy and Crystal flashlights).

Chargers and accessories:
5 years no hassle warranty.

Built-in batteries, mounts, holders, chargers, switches and connectors:
1 year no hassle warranty.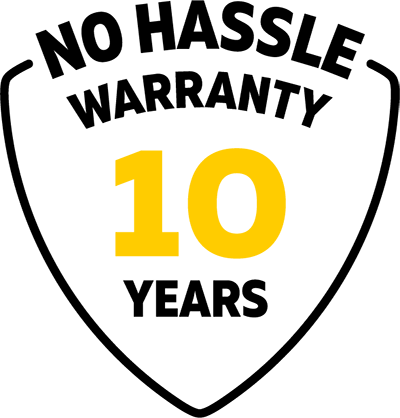 On the condition of proper usage and care we will replace any products or their components with defects for free.
Warranty repairs and replacement do not cover:
Products without defects that are functioning correctly;
Products with defects caused by modifications and deviations from the care rules;
Products with defects caused by repairs by unauthorized persons.
You can send a warranty request here
Warranty and post-warranty service is carried out after a request by phone +1 (206) 785-9574 or by e-mail to service@armytek.com .
Expenses on delivery of the defective product to the service point are paid by the customer. In case of confirmation of the warranty case, free exchange or repairs of the goods are carried out and all shipping costs are compensated.